I
design
build
deploy
websites.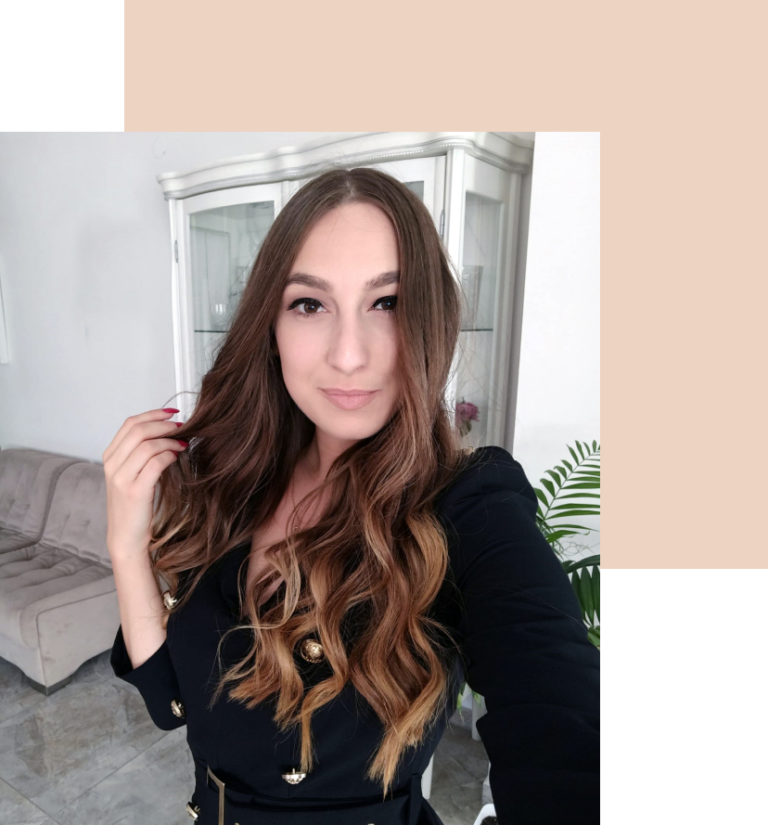 Let me introduce myself...
My name is Milica and I'm web developer. I build websites as special places on the internet that aim to convey a message and create a sense of harmony and simplicity among visitors.
My unbridled spirit led me in different directions, from the social sciences to the technical, and finally stop at web development, where art and technology meet.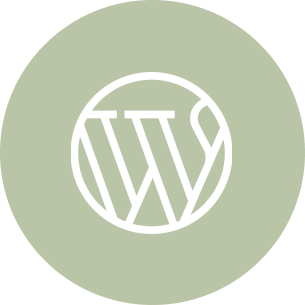 WordPress
Creating web sites from scratch, Troubleshooting & Fixes, Plugins, Builders...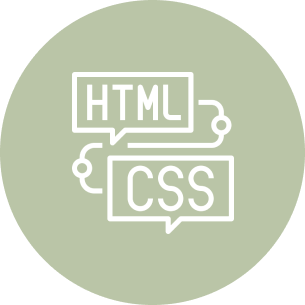 Custom Websites
HTML, CSS, PHP, basic JavaScript...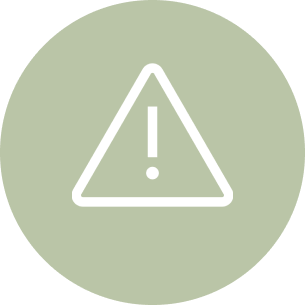 Fixing errors
Updates, modifications, plugin conflicts...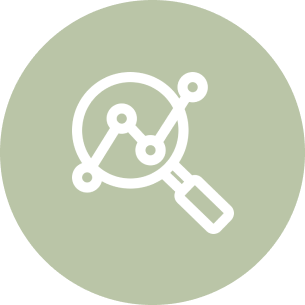 Basic SEO
Plugin settings, google analytics, keywords...
Process of creating websites
At this stage, I discuss with the client the layout and functionality of the website, research design ideas and obtain all the necessary content for the site.
Then the idea is translated into action. The design is created in Figma before implementation, and when the client likes the final result, I move on to building the site.
The last phase is building the site according to the design. After that, I publish the site and do the basic SEO settings.
Interested in working together?
I'm based in Serbia (Southeast Europe), and I'm currently working as a freelancer on the
Upwork
. If you have any questions or considerations, feel free to contact me by filling the form below.